Established Year of 1883(Meiji Era 16)
Professional Sesame Manufacturing and Selling House and been in business since the year of 1883 (Meiji Era 16) establishment at Tenma, Osaka where a lot of dried-foods Merchants gathered.
WADAMAN's Thoughts
"Sesame" Japanese traditional food.
WADAMAN people always thinking of only Sesame !
WADAMAN's History
Continuing business activity since Meiji Era, experienced many events during 130years.
Let's review Wadaman's History !
Introduction of "Gomayan"
WADAMAN's lovely character "Gomayan"
Where you find the "Gomayan"?
, born with recommendation of many people.
Meet with the lovely "Gomayan"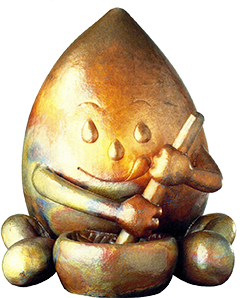 Management Mission
Realization of management spirit "Sanpooyosi"、Good for 3 parties, Sellers, Buyers and Dedicate to the Social community.
Contribute to the customers healthy and happy home
Contribute to the happiness of staffs and families.
Contribute to the community with feeling of gratitude for great nature and benefactor.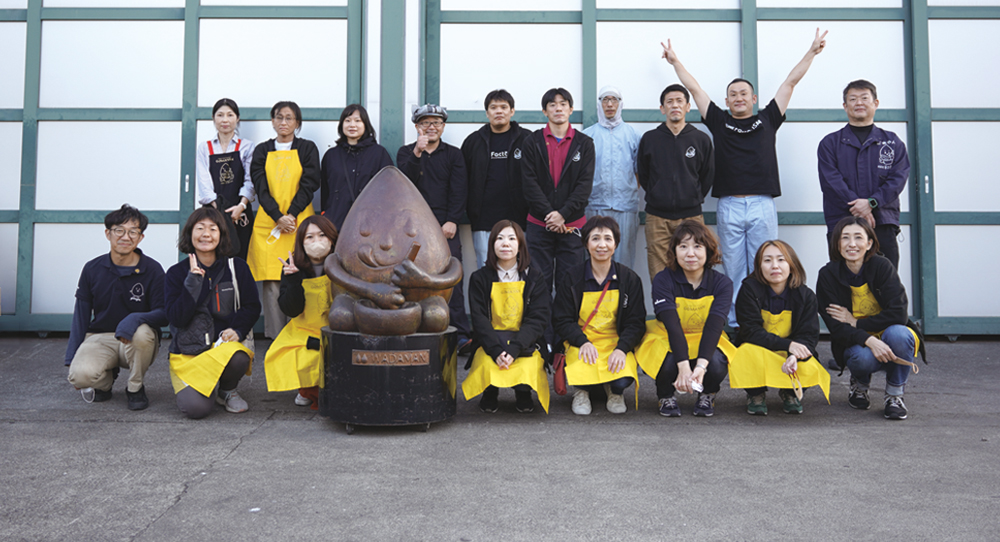 Careers at Wadaman
Would you like to do the work with thinking seriously about Sesame !
Would you like to join us to manufacture the Sesame products with love and full care in order to provide the customers the health and the smile !